Summer lovin-skin cancer not so much!
With an early kick off to summer and soaring temps it's an important reminder to apply sunscreen correctly…..yes there is a technique!
I've shared my 13 top sunscreen tips to keep you Sunsmart over summer!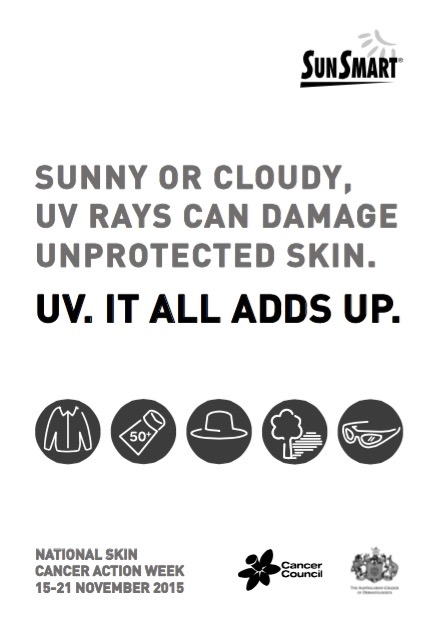 The Cancer Council launched it's recent Sunsmart campaign of 'National Skin Cancer Action Week' providing preventative guidelines and the correct technique of sunscreen application, highlighting the importance of being Sunsmart.
Telling the kids to apply sunscreen is a bit like telling them not to run around the pool; what starts in fun ends in tears! Or worse skin cancer!
A recent study found only 30% of women and 15% of men apply sunscreen before going out into the sun….no surprises… 2/3 Aussies get skin cancer before the age of 70.
What will it take?
Disappointingly, another study shows, for some, even with a previous diagnosis of skin cancer it wasn't enough to get a lather up!
Dermatologists agree that most people aren't aware of the correct application technique, nor that reapplication is necessary for adequate protection, or that sunscreen products vary in their directions of usage.
How much is enough?
7 teaspoons or 35mls is enough sunscreen to keep you covered!
Experts advise applying sunscreen liberally to exposed sites 15 to 30 minutes before going out into the sun, followed by reapplication of sunscreen to exposed sites 15 to 30 minutes after sun exposure begins.
This reapplication during sun exposure is key to providing optimal sun protection and a tip most sunlovers aren't aware of.
Active sunlovers remember sweating, swimming and rubbing may remove sunscreen so keep that tube handy for reapplication!
I keep a couple scattered throughout the house…. under the sink in the kitchen and in the bathroom. Keeping it in the bathroom means it doubles as my body moisturiser post shower. Like any skin care product, applying to damp skin makes sunscreen more easily absorbed and if clothing moves around during sun exposure, you've got it covered! Keeping a tube in the kitchen, the busiest room of the house, means I can supervise and police application…..everyone's gotta eat !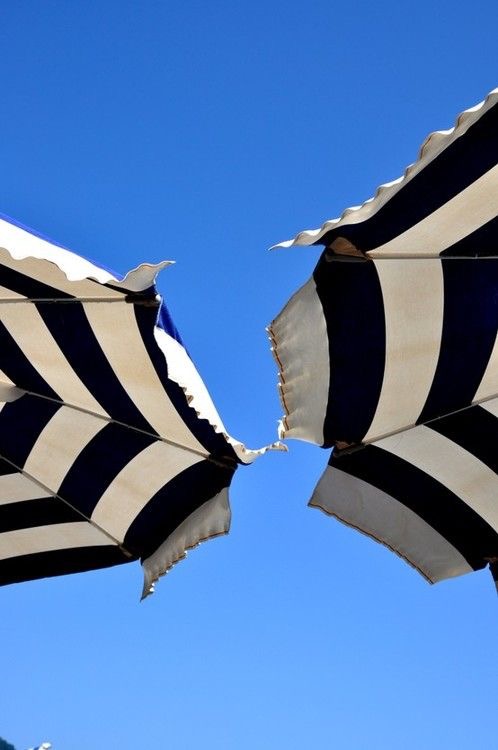 My top 13 tips
1. Shake the bottle before use as this mixes the ingredients evenly throughout the sunscreen
 2. Check the expiration date-if there is a change of consistency ,colour then chuck it; like most things left in the car, they expire! Once the sunscreen reaches 30 degrees and above, the ingredients become inactive.
3. Choose the sunscreen which best suits your skin type or activity .If your activity sees you outside for extended periods or in the water, ensure you use a water resistant broad spectrum 50+ protection, reapplying every 40-80mins.
4. When applying sunscreen to your face, a sunscreen designed specifically for the face often has a higher SPF value and is less irritating to the eyes.
5. A shot glass or 35mls is a good guide of how much you'll need to cover exposed areas, be generous, rubbing the sunscreen into the skin until it's no longer white.
6. If you have oily skin or suffer from acne, keep away from thicker sunscreens favouring instead a zinc based which has healing benefits in addition to it's sunscreen properties.
7. Play particular attention to the tops of ears, back of the neck, feet, and even even the part in your hair….anything which is exposed to the sun; Bob Marley died from melanoma underneath his big toe nail!
8. Wear clothing designed to block the sun…thin clothing such as a T-shirt only offers a UV protection of 7.
9. Application 20-30 minutes before you go into the sun and then again 15-30 mins after sun exposure begins. Titanium and zinc based sunscreens offer immediate protection.
10. Time poor? I advise my clients to buy a sunscreen which doubles as a daytime moisturiser, forming part of their daily skin care routine.
11. Spent a bit of time on your makeup and don't fancy reapplying sunscreen over the top during the day? Colorscience  make a great mineral based powder which provides broad spectrum water resistant 50+ sun protection, combined with a great makeup finish…whats not to love?
12.  Hand washing removes sunscreen….just a reminder!
13. The use of insect repellants can reduce the efficacy of sunscreens by 33% – reapply more frequently and with a higher SPF.
Sun damage is a creeper, accumulating over time, which is why many  Aussies are often diagnosed with some form of skin cancer later in life. It's a case of 'if you snooze' in the sunscreen game…..'you lose'!
Rain hail or shine….no excuses….dont get – Slip Slap Sloppy.Lather up liberally and often when it comes to applying sunscreen!
Remember the best sunscreen is the one you'll use!
ASkinSolutions x