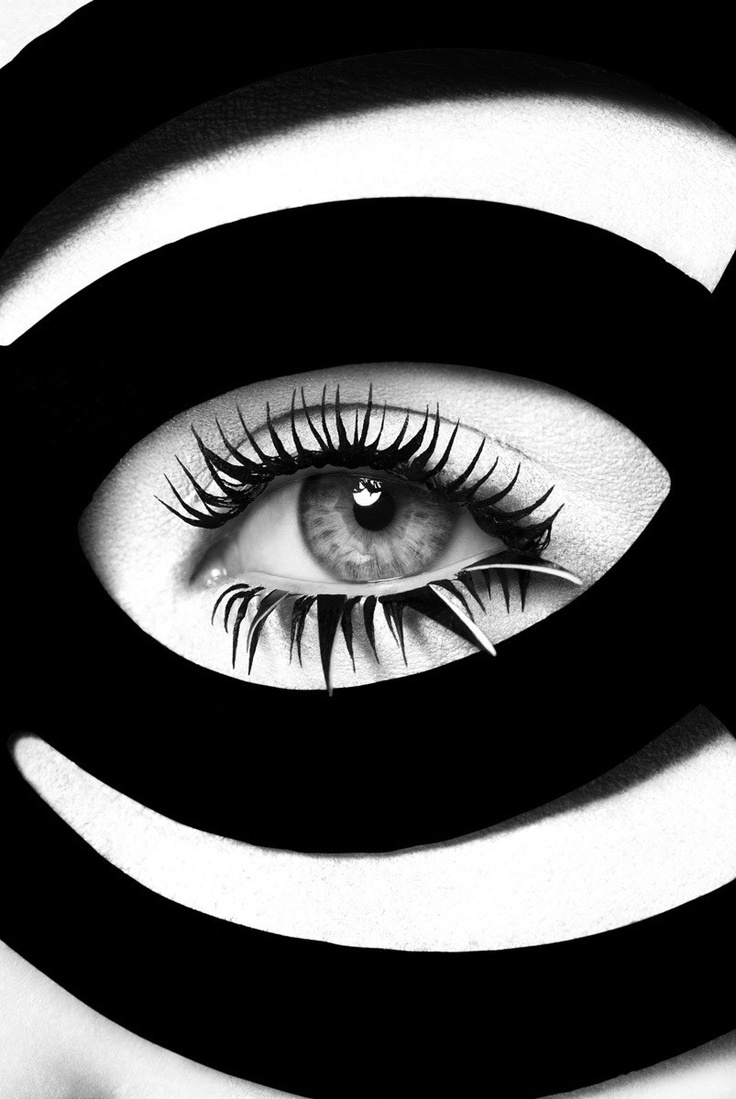 Never trust the eyes with a secret! In the blink of an eye they'll reveal all.Our emotions, our health and age, all without even batting an eyelid. Whilst dark circles and puffiness expose our lifestyle choices, fine or permanent lines become the barometer of our chronological age – all visible signs of ageing.
A 41 second Google search tells me 1,990,000 people are talking about, purchasing or searching for a miracle in the form of an eye cream, which will reduce these visible signs of aging. … quite a demand, with high expectations not always met.
 Hedging my bets…
 My Keeping Skin Care Simple and Sensible approach doesn't always include an eye cream in my personal skin care arsenal. I do love the luxurious formulations of eye creams but I vacillate between essential and superfluous. As a Dermal Clinician, my philosophy is – if your skincare already contains cell communicating, active ingredients in an hydrating formulation, then eye creams may not always  be necessary. However, if the skin around your eyes differs significantly from the rest of your face and you have specific concerns for your skin around the eye area, then an eye cream may be of benefit!
 …..but first some Anatomy
 The skin around the peri-orbital (eye) area varies slightly from the rest of the skin on the face and body. It is the thinnest skin on our bodies, measuring a mere 0.04mm – 0.2mm thick, containing less appendageal glands (sweat and oil glands), resulting in a drier and potentially less supple skin.
 The Obicularis Oculi, the muscle surrounding the eye, sits directly below this thin skin and is responsible for the 'crows feet' that form at the sides of the eyes. We blink approximately 28,000 times a day. This repetitive movement, together with environmental exposure, drier and  thinner skin, makes this area more vulnerable to the visible signs of aging.
So why might I need an eyecream?
 Generally speaking most eye creams are made from heavier formulations designed to hydrate the area where there are less sweat and oil glands.
Being more fragile than the rest of the skin on the face means that this area is also quite vulnerable to textual/pigmentary changes.
Introducing scientifically proven cosmeceutical ingredients into an eye cream, together with careful and gentle application, is able to assist in addressing some of the most common peri- orbital concerns.

 Eyeing off ingredients in eye creams….
Unless those bags are Louis Vuitton,'check in' that puffiness!
Puffiness can be due to a number of factors including a collection of fluid, a high salt dietary intake, allergies, not enough sleep, alcohol, eye irritation and poor elasticity of this fragile skin.
Establishing the cause goes a long way in addressing the concerns when choosing the correct eye cream.
Caffeine is an alkaloid extracted from the leaves and beans of the coffee tree, functioning as a diuretic helping to remove excess fluid build up around the eyes.
Neotensil is a contracting polymer product and when applied to the skin contracts, forming a 'spanx' type of effect, smoothing the skin underneath the eye. This effect can last up to 16 hours.
Manage allergens causing the puffiness.
Make lifestyle changes in either diet or sleep patterns.
Tip; refrigerate your eyecream to help reduce puffiness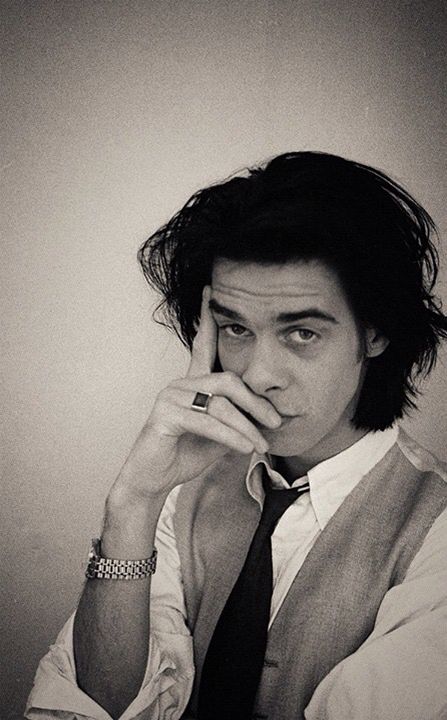 Dark circles …. 'My, what beautiful dark bags you have 'said no one ever unless you're Nick cave!
 Dark circles or per-iorbital pigmentation occurs when there is a thinning of the skin, a loss of fat, venous stasis, medications, allergies, asthma, eczema, fatigue, genes and photo-aging.
 Skin lightening ingredients to include in eye creams
Licorice root is an anti-inflammatory with pigment lightening properties and may be helpful after establishing the cause of the pigmentation.
Vitamin C assists in skin tone texture and laxity and is an essential for the synthesis of collagen; increasing skin thickness.
Retinols are the cornerstone of anti-aging products with their abilities to reduce the appearance of fine lines, hype-rpigmentation and skin texture but in some individuals they can cause eye irritation and as a result are often avoided around the sensitive eye area. Include retinoid derivatives such as retinaldehyde rather than retinoic acid.
Niacinamide or Vitamin B3 is effective in skin lightening by interrupting the melanosome transfer to keratinocytes and has anti-inflammatory properties
Makeup concealer/highlighter are products containing mica or other tiny particulate light reflective particles to increase under-eye light reflection and optically decrease eye puffiness. 
Nothing to crow about!
'Crows feet' or laugh lines form due to accumulative UV exposure and repetitive muscle movement.
Niacinamide  Vitamin B3
Vitamin E functions as a protective agent for the cell membrane. Studies show improvements in wrinkling when applied topically and has shown to decrease UV induced photo damage
Peptides are short chain amino acids and the building blocks of proteins, instrumental in cell communication. Skin penetration is questionable due to the large molecular size but evolving technology in formulations means change is emerging.
Alphahydroxy acids such as glycolic, mandelic and lactic acid (AHA's) all exfoliate the skin, increasing skin thickness. Improving synthesis of glycosaminoglycans (GAGS- help maintain hydration in the skin), collagen, and possibly elastic fibres.
Hyaluronic acid acts as an humectant able to bind to water 1000 times its own volume increasing hydration.
Ceramides help to maintain barrier function and reduce trans epidermal water loss (TEWL), improving skin hydration.
Vitamin C
Green tea exhibits anti-oxidant, anti-inflammatory, and anti-carcinogenic properties. The anti-aging benefits of green tea are postulated as a result of its anti oxidant properties mopping up the nasty free radicals which contribute to skin cell aging.
Resveratrol derived from the skin of grapes, blueberries, raspberries, mulberries is an antioxidant with photo-protective properties.
Dimethicone is a silicone based product which temporarily minimises fine lines by filling and hydrating the peri-orbital area prior to makeup application and is washed off with cleansing.
Retinols
 A common bond
An essential ingredient common to all treatment options is the number one anti-aging weapon…
Include sunscreen wherever possible in any skin care opportunity to help reduce the visible signs of aging and why not 'Rock Star' it and reduce squinting, with large framed protective eye wear.
Remember if irritation develops with any eye cream discontinue use immediately.
Susan X
Have you found your perfect eye cream….tell me about it?