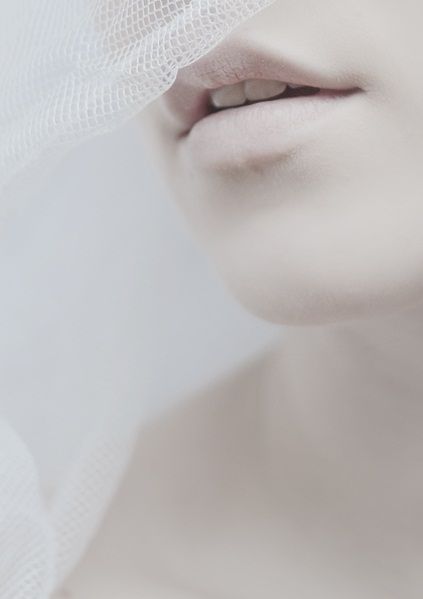 Don't be fooled by the convenience of facial wipes. They are more 'frenemy' than  'lazy girl's friend'! Those handy, moist, makeup removing towelettes have revolutionised the way we clean our faces but convenience comes at a cost. Irritated skins and blocked drainage systems are what lay amongst the facial cleanser wipe fallout.
Facial wipes are a great argument for keeping skin care simple but not in your everyday skin care routine! Keep them safely stored in their resealable packets for desperate moments such as  an unplanned sleepover,  trekking the Simpson desert or my personal favourite- wiping the white sunscreen residue off car upholstery!
Facial wipes acheter viagra are up there when convenience is a priority, especially in the fast lane of life but that convenience comes at a cost –irritated, red, flakey skins. In clinic, I see many, otherwise normal skins, irritated due to the daily use of facial wipes – a common reaction.
Whilst they work in the same way as cleansers by emulsifying and lifting dirt and makeup , a residue of chemicals and dirt are left behind on the surface of the skin. This residue can create an irritation making it difficult for products to penetrate the skin.
 Whats left behind….
 London, New York and New South Wales sewerage systems have been 'overwhelmed' with the popularity of 'flushable' wipes. It appears they're not so flushable, and are failing to disintegrate in the city's waste removal systems, forming spectacular 'super knots' and 'fatbergs'  from a combination of food, fats and wipes, leading to blockages which can take weeks to return to normal.
 Whats in a wipe?
Environmental impact aside, the cocktail of chemicals such as solublizers, surfactants, preservatives and emulsifiers impregnated into fibrous plastic wipes are used to give the wipes a shelf life, keep them moist and free from bacteria. These same chemicals, if not rinsed off are left behind on the skin and create perfect conditions for skin irritations to occur.
 Alcohol (ethanol) – helps the wipe to evaporate from the skin quickly, leaving the skin dehydrated and stripped of it's natural oils.
Methylisothiazolinone – antimicrobial and known irritant.
Triclosan- antimicrobial, antifungal.
 Propylene glycol – a solvent, preservative, known irritant.
2-Bromo-2-nitropropane-,1-3-dio-preservative.
Parabens – preservative.
Formaldehyde – preservative.
Fragrance – irritant.
Rinse immediately after water to remove the residue.
Look for wipes without the nasties.
Use  them sparingly, not daily.
Bin used wipes, don't flush.
Avoid using them around the eyes and mouth.
Or if you're organised… make your own!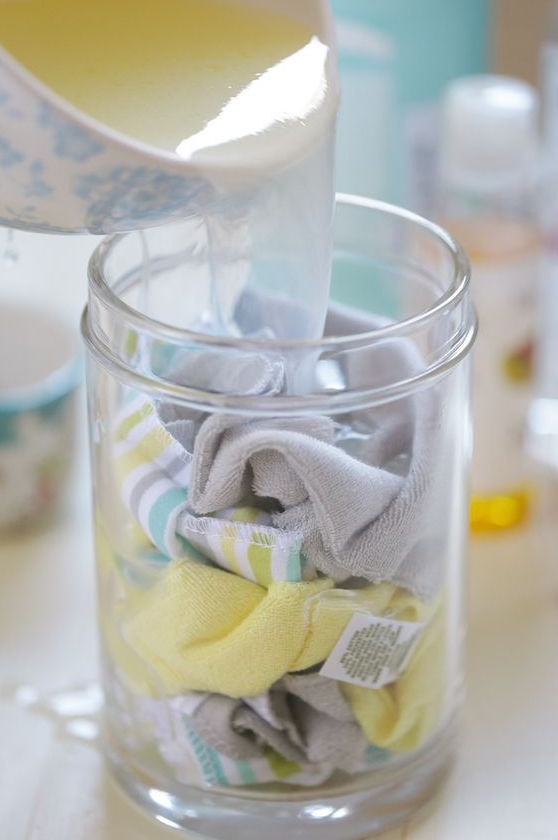 What you will need;
Purchase a multipack of soft face washers – available from the supermarket.
Your favourite cleanser.
Distilled water (this is important as it inhibits bacteria growth).
Sterilised glass jar.
Mix equal portions of cleanser with distilled water-enough to thoroughly moisten the face washers . Roll or layer face washers and place in a  glass jar ensuring they're well covered with distilled water.
Presto! With a little planning you can have the convenience of cleansing facial wipes without the 'fall out'!
Facial wipes should be used as they were designed…. tools of convenience. Use them sparingly and for those times when you can't access your normal skin care routine!
Do you have any other uses for facial cleansing wipes?
ASkinSolutions x