As a Dermal Clinician I'm not wanting to wage a one women crusade targeting cosmetic companies, preferring instead to provide information for consumers allowing them to make informed choices when purchasing skin care.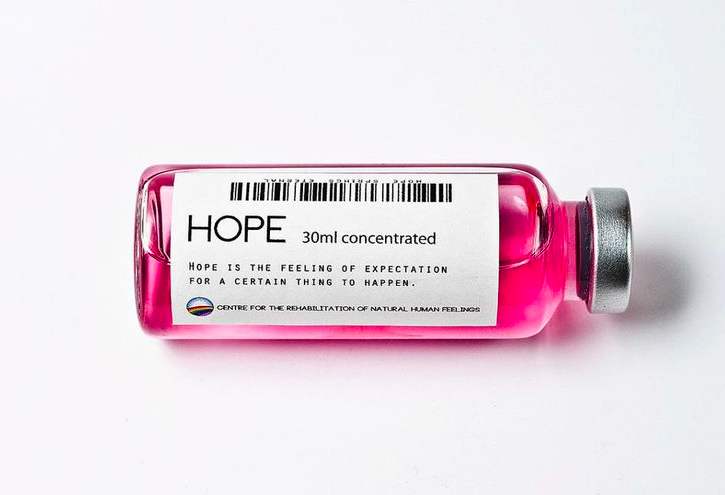 Recently on Facebook a friend posted her new range of recently purchased, beautifully wrapped ,psuedo medically labeled skin care with the caption #illgiveitago, which got me thinking……..do consumers really have an understanding of ingredients in skin care and what they can expect to achieve from using them,and /or their limitations……….or just throwing the dice with every purchase ?
 "If it's wet dry it…….if it's dry wet it'!  is the 'catch cry' for those of us who deal in skin.
Skin defines who we are and how other people perceive us so little wonder Aussies hand over in excess of 60 million of hard earned $$$$$ a year in cold hard cash in order to present the best possible us –  but are these $$$$$ well invested ?
In our society beauty and youth reign supreme, so no surprises when we're seduced by clever marketing campains and find ourselves clamouring for products claiming to be the elixir of youth, hoping to find our spent youth in the next jar!
Skin's demands are simple. It doesn't like to be stressed and it loves to be cared for.
Skin wears it's badge of irritation, showing it's displeasure by getting all rashy and cloaking you in red. Apply something it loves and be rewarded with glowing ,dewy skin free of irritation and imperfection. However, if – like many of us, you are part of the unfortunate collective who suffer from chronic skin disorders then management isn't always so simple.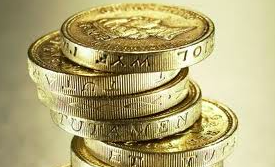 "She works hard for her money" ….thanks Donna Summer.
Skin works tirelessly 24 hrs a day functioning as a barrier to the environment and infection.  If compromised by excessive cleaning or injury it is unable to perform its job as a gatekeeper. In order for the skin to perform optimally it must maintain an acid mantle of 4.5-5.5 and maintain lubrication by secreting sweat and oil through our skin glands This oil also acts as a waterproofing agent on the surface of the skin.
Great Expectations…..
 There is no quick fix!
The science of skin care is ever evolving and has led to the rebranding of skin care as 'cosmeceuticals'  with names such as Medik8, Cosmedix, Skin Physics, MD Formulations, DNA Reset and Photon to name a few. Such medicalised name branding is a deliberate strategy to insinuate confidence in their brand, subtly leading consumers to believe their product is medically endorsed.
Truth in aging published a review describing the the term Cosmeceutical as  being misleading and stating under US law to have no meaning. Further in the article it describes there is a record number of warning letters to Cosmeceutical companies for making misleading claims.
http://www.truthinaging.com/review/cosmeceuticals-what-are-they
 Even with my background, at times I find it  hard not to be seduced by all this colour & movement and "freegift with purchase"  marketing, but can they deliver on  their claims, or will it only end in empty wallets and dissappointment for the consumer?
Skin functioning as a barrier frequently means that absorption of many of  these 'super duper and innovative' ingredients is prevented – they are unable to be absorbed due to their large molecular size so will stay exactly where you applied them.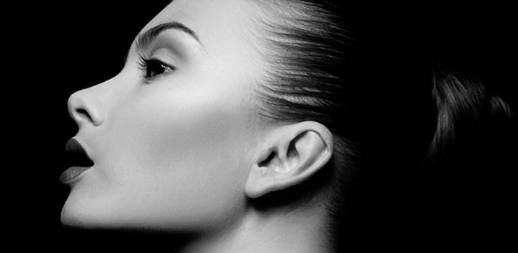 For the most part it will be tears for the consumer…..but there are some ingredients in skin care that will benefit your skin.
Tis not all acne & age spots doom and gloom……….
 What does work? What should we be looking for?
Retinoids and Retinoic acids
Vitamin A derivative known to  increase epithelial turnover
Used in the treatment of  fine lines, acne and pigmetation changes
Retinoids are available by prescipton only and are available in greater strengths
Retinols may be purchased over the counter in skin care formulations
Degraded by light so best used at night
May increase photosensitivity so sunscreen is vital
Introduce slowly as may cause irritation
Not to be used by lactating or pregnant women
Vitamin C or L-Ascorbic acid
Anitoxidant and essential part of skin health
Essential for collagen formation
When used in conjunction with Vitamin E and Zinc plays an important role in wound healing
Vitamin E
Antioxidant and found naturally occuring in  sebum which lubricates the skin
Absorption is limited to the epidermis
Vitamin D
Synthesised in the skin and benefits those suffering from psoriasis
Assists in the  wound healing process
Vitamin K
May be used topically in the treatment of bruising,spider veins ,stretch marks,burns and inflammation
Used in the treatment of Rosacea
Vitamin B complex
Helps maintain skin hydration
Assists with pigmentary changes
Reduces inflammation
Alpha Lipoic Acid
fatty acid and powerful antioxidant
Facilitates the properties of Vit C and E
Hyaluronic Acid
Naturally occurring in the skin
Attracts water and able to absorb 1000 x it body weight
Used in fillers due to it's water loving properties
Gold in them thar hills……
Minerals for the skin
Copper
works together with Vit C to form elastin,a supporting structure of the skin improving elasticity and thickness
Zinc
Healing properties
Regulates oil production
Benefits an Acne skin
If you want a shared loving relationship with your skin, include some of these ingredients in your skin care  and remember 'if it's wet dry it, if it's dry wet it!
Rome wasn't built in a day, so allow 6-8 weeks for visible signs of improvement and to include these Vitamins in an healthy diet whilst maintaining good hydration with lots of water…..your skin will love you for it!
ASkinSolutions is happy to answer any skin care questions you might have.
x