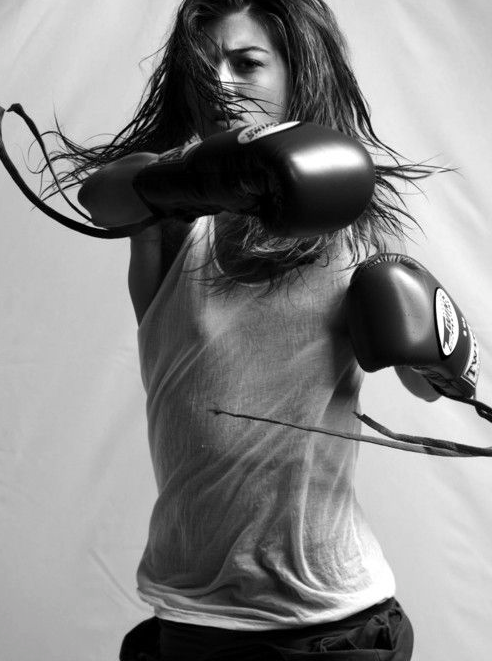 First a few questions….
Does your skin have more in common with Spot the Dog than Nicole Kidman perfect?
 Are you wearing a Butterfly pattern of pigmentation on your face?
 In the summer months do you find yourself wearing more and more makeup to disguise those patchy brown spots on your cheeks,chin and forehead?
 Are you of child bearing age and someone in your family bears the similar markings on their face?
 Yes to any of these questions means you're probably suffering from a common skin condition called Melasma. 
 The 'Mask of Pregnancy' is the common name for this facial pigmentary disorder affecting predominantly females in the 20-50 years age group with olive skin complexions, presenting in a symmetric butterfly pattern.
 Melasma ranges in colour from dark brown-grey patches according to the depth of where the pigment lies in the skin. Practising as a Dermal Clinician I see the anxiety and concern these sufferers experience and the lengths thay will go to in order to rid themselves of these sometimes psychosocially damaging patches.
 Mohammed Ali said…"Floats like a butterfly but stings like a bee". Was he wondering how to treat Melasma?
 Ali won his bouts with a combination approach of an uppercut and a left and right jab.Treating Melasma needs to be approached with same determination and with a combination of therapies.
Glove up and lets get in the Ring….Melasma needs to be disposed of !
Unfortunately there are no quick fixes and it is possible you will never be free of the condition but with some patience and professional guidance from your health care provider, sufferers will be rewarded with eventual fading of pigmentation, keeping the condition in check.
 Fight to the Death!
 ASkinSolutions x