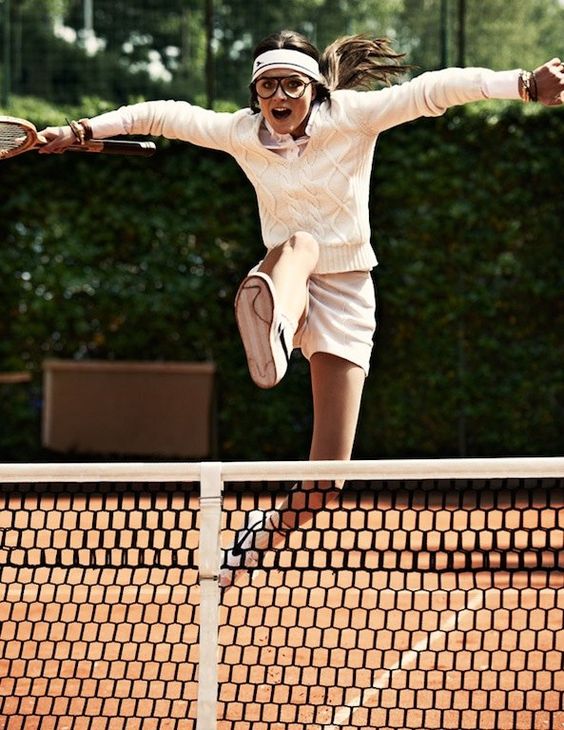 In an effort to reduce our rapidly expanding national girth, health professionals advise us to include exercise into our daily routines ensuring we are mind, body and soul healthy.
Recently researchers have discovered our hot and sweaty efforts may now have positive benefits for our skin's health. If you're less serious about exercise and more serious about skin care, I just may be able to provide that extra motivation you need to throw down that remote and leap off the lounge to engage in some Skin-Ercise; exercising for healthier skin!
 It appears the fountain of youth may just be as simple as whacking on some runners and 'active wear'  and engaging in some moderate exercise!  (Surprise! Active wear can be worn outside the coffee shop!)
Researchers have found that exercise, in addition to all its other well-known health benefits, does indeed aid the skin and may well be able to https://www.acheterviagrafr24.com/commande-de-viagra/ keep your skin looking younger longer and that it's never too late to turn back the hands of time!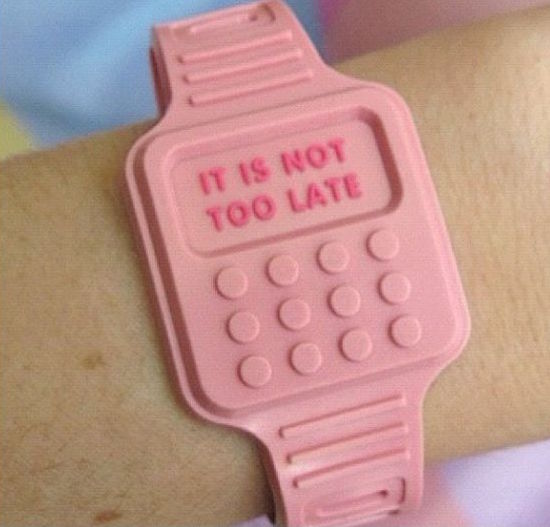 Throw down that remote, throw on some Olivia and 'Lets Get Skin-Ercising'….
Exercise aids in prevention of disease and maintaining our overall health but how does it benefit the skin?
 Regular, moderate exercise boosts circulation and helps to excrete toxins and wastes through sweating. When we exercise our blood vessels dilate, delivering a 'double shot' of nutrient rich, oxygenated blood to the skin, demonstrated in that post workout glow. Exercise also helps to produce collagen, the protein that provides structure to the skin, maintaining elasticity and firmness.
 Need some proof…..Antioxidant = Antiaging?
 A 2006 study Moderate exercise is an antioxidant: Upregulation of antioxidant genes by training discusses the production of antioxidant enzymes  during exercise and found they behave in a similar way as an antioxidant; mopping up the free radicals which contribute to ageing. The key word here is 'moderate'. Conversely, strenuous exercise can have a negative impact on our bodies…no need to overdo it!
Diabetes
 Diabetics have impaired  blood flow to the skin  leading  to ulcers, blisters, skin infections and slow healing wounds.
 Reduced circulation is also responsible for a decrease in collagen formation.
 Exercise increases circulation to the skin and by promoting weight control contributing to the regulation of blood sugar levels which are abnormally elevated in diabetes.
 Obesity related skin conditions
 Obesity is responsible for an increase in sweating- responsible for drier skin due to an increase water loss across the skin barrier.
 Increased strain on vessels and veins can cause fluid retention-lymphodema.
 Skin folds harbour moisture – a perfect environment for bacterial and fungal growth leading to skin irritations. Skin conditions such as psoriasis and keratosis pilaris are more commonly seen.
 Exercise helps in weight control and can minimise the onset of skin conditions associated with obesity.
 Stress
 Exercise helps to relieve the symptoms of stress by secreting the 'feel good' hormone seretonin in contrast to  stress which initiates the release of an hormone called cortisol. Excessive cortisol release  over long periods can trigger unfavourable skin conditions such as acne, rosacea, psoriasis, atopic dermatitis, eczema, hair loss and even an autoimmune disease called vitiligo – where areas of the skin becomes depigmented in patches.
Acne
 In addition to providing nutrients and oxygen to the skin, exercise and sweating  can also help to propel toxins and dirt from the skin, preventing the follicles becoming blocked,  contributing to acne.
 Tips; Shower immediately after exercise to prevent bacterial growth found in acne.
 Lymphodema – a build up of excess fluid
 The lymphatic system is a highly specialised network of vessels which form part of the immune system and whose job it is to transport excess fluid and waste products to lymph nodes for filtering.
A build up of  lymph fluid can cause a thickening of the skin , slow healing ulcers, dry warty spots and infections such as cellulitis.
 Exercise and movement is crucial in propelling lymphatic fluid towards lymph nodes and avoiding a build up.
 Wait there's more….
Don't skip that post workout coffee…..a recent article in the Dermatology Times discusses caffeine, when combined with exercise, helps to reduce the incidence of non-melanoma skin cancers in mice…….C'mon 'Tom and Jerry' repurpose that activewear, lets Skin- ercise…… I'll see you at the gym!
Susan- ASkinSolutions x
Have you noted any skin changes whilst Skin-Ercising?