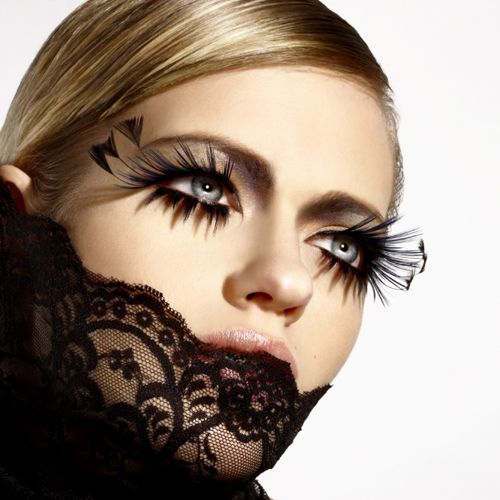 If eyes are windows to the soul then the eyelashes are the perfect window coverings.
Who doesn't love a thick set of luscious lashes ?
'My lashes are too long' said no-one ever!
Brows have become strong and lashes are now touted as the new breasts…..and a lot more affordable!
Fashionable salons specialising in eyelash extensions and brow grooming are breeding like rabbits, and hopping up everywhere.
For some celebrities it has become part of  their branding. Tammy Faye Baker, Christian singer and wife of the evangelical church criminal Jim Baker, who died in 2007, will eternally be remembered for her heavily mascara-ed lashes. In her last interview with Larry King she was asked how she'd like to be remembered, she replied, "by my eyelashes"… and she has!
From religion to seduction, eyelashes can transform. Remember Mrs Robinson seducing poor unsuspecting Benjamin  with a flirty flutter in the 1960's movie The Graduate – she sealed the deal with those come hither lashes.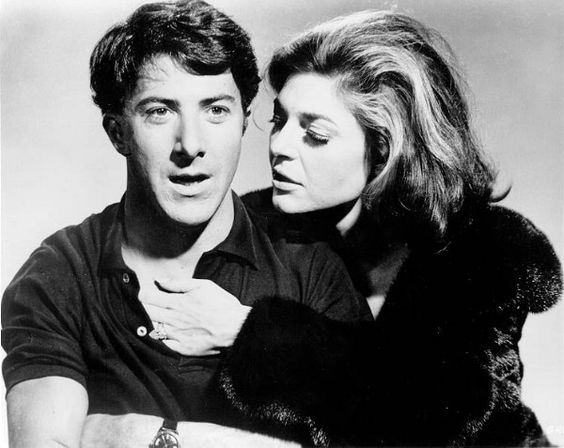 Ok… maybe Alanis Morissett wasn't singing about eyelashes when she wrote "Isn't it 'Eyeronic'" (sic) but some of us can relate to the cruel 'irony' of men being gifted with thick luscious road sweepers for lashes whilst the  truly needy (me) – could benefit from a generous lengthening and thickening.
I'll have what she's having….
After arranging a catchup with a girlfriend, I saw her eyelashes long before cialis generique I saw her; her lashes greeted me from the next room, they were sooo long!
She later complained over coffee of having to book an eyelash trim together with her next hair appointment in order to keep those luxurious cilia under control….. 'first world problems' I jealously replied!
Her secret?
Seems she has been using Bitmatoprost – a prostaglandin analogue which is an opthalmic medication used in the treatment of glaucoma.
Patients using Bitmatoprost noticed accelerated eyelash growth as a side effect explaining its cosmetic popularity with people seeking to lengthen and thicken their eyelashes.
What is it?
Bitmatoprost is the generic name for a prostaglandin analogue used to reduce pressure in the eye by increasing removal of fluid within the eye. Glaucoma is caused by excessive fluid and pressure in the eye.
Lumigan and Latisse are both brand names for prescription ophthalmic eyedrops used in the treatment of glaucoma.
Side effects
Eye redness, swelling, burning ,itching or pain in or around the eyes
Blurred, double or loss of vision
Disturbed or loss of colour vision
Eye colour changes which may be permanent
Darkening of the skin near area of application
Thickening and lengthening of eyelashes
Night blindness
Tunnel vision
Light sensitivity
Dizziness
Optometrist Michelle Lemarca from Eyecare Plus provides a word of warning about Bitmatoprost's off label cosmetic use , 'it causes thickening and growth of the lashes which my male patients find very irritating. Even when used as a brush on mascara it can accidentally enter the eye and cause adverse side effects.  Long term, it can cause darkening of the colour of the iris. I would caution anyone from using it long term.'
Spoiler Alert
In 2014 The Therapeutic Goods Administration rejected the extension of indications to include Bitmatoprost as an eyelash growth accelerator and it remains a prescription only medication in the treatment of glaucoma. Exercise caution when purchasing products containing Bitmatoprost or other prostoglandin analogues on the internet for the purpose of accelerating eyelash growth and if you experience any adverse side effects please consult your Doctor.