ASkinSolutions is aimed at providing an interactive portal offering science based reliable and independent information and advice for all your skin concerns.
ASkinSolutions is underpinned by the qualifications and experience of a practising Dermal Clinician and a Medical Doctor. We use a web based question and answer format which enables us to directly address your individual skin concerns.
ASkinSolutions prides itself on being able to provide unbiased independant expert advice and information as we have no affiliation with skin care companies or products.
ASkinSolutions is committed to providing online up to date evidence based skin care solutions allowing Australian consumers to make informed decisions, ranging from skin care advice ,or managing skin conditions such as Rosacea, Acne and Photoaging ,or investigating new treatment options in the Cosmetic Surgical arena including nonsurgical techniques such as Injectables and Light Based Therapies.
ASkinSolutions also offers a Directory of our 'Preferred Practitioners' who are recognised leaders in their specialised area of clinical expertise.
The Directory includes professionals in Plastic Surgery, Dermatology, Cosmetic Medicine, together with expert practitioners in Nutrition Medicine and Wellness Therapies.
 Practitioners identified with our Preferred Practitioner badge in the  ASkinSolutions Directory have been selected on the basis of clinical excellence and high quality customer service with the objective of providing you with handpicked and up to date recommendations for care so as you can be confident that by following our recommendations you will be achieving the very best outcomes for your skin and health.
The Team
---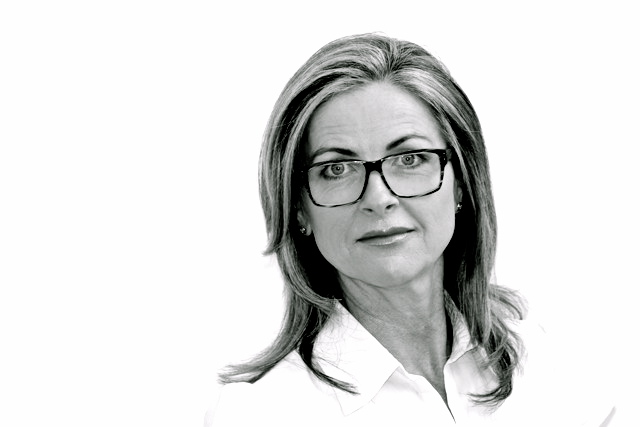 Susan Priestley BHSc
Clinical Dermal Therapies
---
As a Dermal Clinician Susan has completed a Bachelor of Health Sciences specialising in chronic and acute disorders of the skin. Dermal Clinicians possess a skill set leading to a scope of practice lying between beauty therapists and doctors.
Dermal Clinicians are proficient in performing services such as laser and light based therapies as well as non -surgical skin rejuvenation and medical grade peels, which have previously only been performed in a medical setting.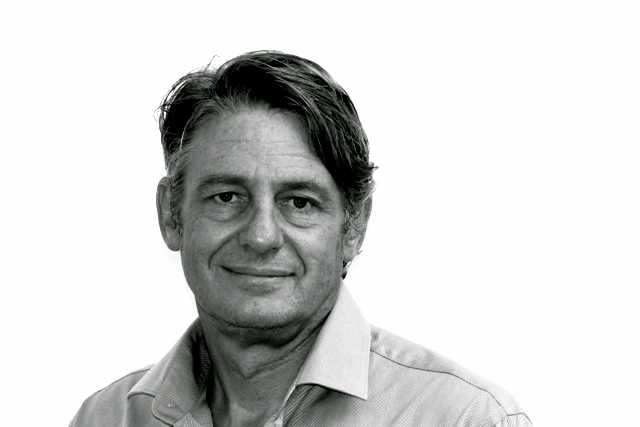 Dr Stephen John Priestley MBBS FACEM
---
Stephen Priestley is a medical specialist with 30 years of clinical experience. He completed his undergraduate medicine degree at the University of Queensland in 1984 and went on to complete postgraduate studies over the next ten years leading to being awarded a Fellowship of the Australasian College for Emergency Medicine in 1994. He currently practices as a specialist on the Sunshine Coast with the Sunshine Coast Hospital and Health Service.