Susan Priestley BHSc
Clinical Dermal Therapies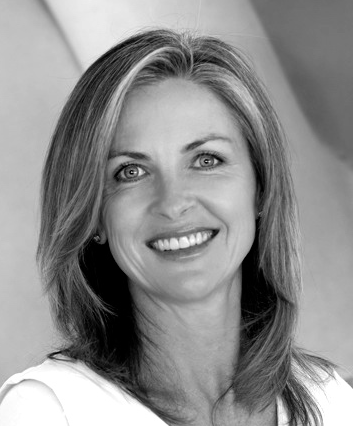 ---
As a Dermal Clinician, Susan has completed a Bachelor of Health Sciences specialising in chronic and acute disorders of the skin. Dermal Clinicians possess a skill set leading to a scope of practice lying between beauty therapists and doctors .
Dermal Clinicians are proficient in performing services such as laser and light based therapies as well as non -surgical skin rejuvenation and medical grade peels, which have previously only been performed in a medical setting.
As a Dermal Clinician Susan is specifically trained to both administer and assist in medical and aesthetic cosmetic skin care treatments working alongside other health professionals such as Cosmetic and Plastic Surgeons, Dermatologists, Endocrinologists, General Practitioners and Nurses to help support and achieve optimal patient/client outcomes.
A Dermal Clinicians scope of practice ranges from providing advanced cosmetic treatments such as laser and light based therapies, microdermabrasion post operative care and dermal scar revision (in partnership with a surgeon) Susan's practice places a significant emphasis on identifying both patient and environmental factors eg nutrition that may contribute to optimum healing and outcomes from skin therapies.
"I have a particular interest in working with clients who have undergone radiation therapy or chemotherapy who find themselves unable to return to their previous skin care routine due to increased sensitivity from their treatment.
My university degree in Health Sciences provides me with a solid science based knowledge regarding cosmetic ingredients and their interactions with the skin allowing me to tailor plans that suit specific types or target specific client's skin concerns.
This specialised knowledge allows me to approach skin concerns holistically and to consider a variety of factors including nutritional advice, lifestyle, medical conditions and current skin care routine that can be modified to result in optimal and achievable outcomes for each individual client.
As a Dermal Clinician my priority is the client, their specific skin concerns, and the professional management of these concerns using a range of different techniques."