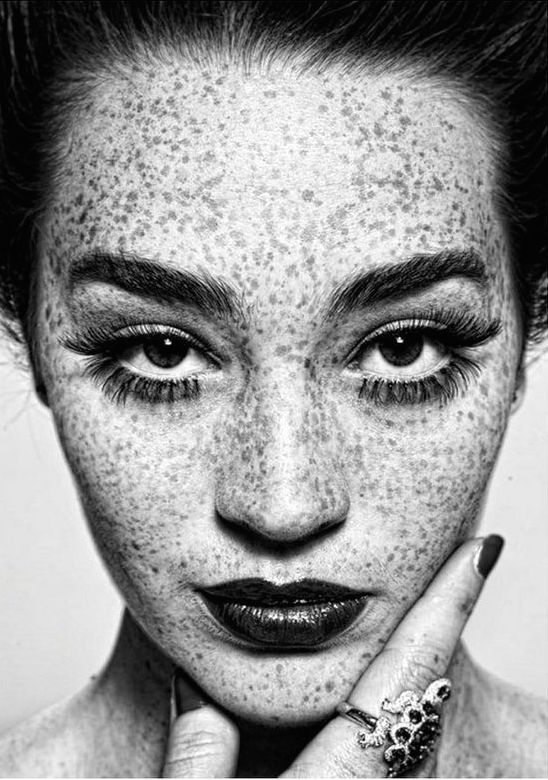 We Aussies love our sunburnt country! Many Australians will have experienced a 'Sunburnt Sunday'. Unfortunately, those lazy Sundays  spent in the sun can manifest in pigmentary dischromias in the skin. These pigmentary dischromias are  caused by the  accumulation  of UV exposure and referred to as photoaging. Unwanted dark spots, uneven skin tone, solar lentigines (brown age spots) and even Melasma-a condition which can be triggered by the sun, hormones or have a genetic influence are a visible reminder of our fun in the sun.
Thankfully, there are a number of treatment options available to reduce the appearance of pigmentation, all involving persistence, patience and a little light based intervention. Depending on the type and severity of pigmenation treatment options can be tailored to skin type with great outcomes and happy campers!
When 2 tribes go to war- Hyper vs Hypopigmentation
Hypopigmentation is the absence of melanin and is caused by sun damage, seen in conditions such as Idiopathic  Guttate  Hypomelanosis and Vitligo. Idiopathic Guttate Hypomelanosis appears as 'white spots' in sun exposed extremities like arms and legs. Vtiligo includes larger areas of depigmentation and may be caused by an autoimmune disorder, triggered by sunburn, stress, genetics, viral infections or even physical trauma to the skin. In a recent blog I've detailed  available treatments options – From Valentino to Vitligo for further reading. Fungal infections such as Tinea Versicolour or Pityriasis Alba may also temporarily cause hypopigmentation and are successfully treated with anti-fungal or over the counter steroidal creams.
Hyperpigmentation occurs when the cells, which produce pigment in our skin called melanocytes, are overactive and produce an excess of melanin, resulting in an uneven distribution of pigment.-the cause of which can be due to sun damage, hormones or disease-which in some cases are more difficult to treat.
Personally, I have a love/hate relationship with hyperpigmentation. I hate that hyperpigmentation is a visible sign of aging-photoaging. Conversely, I love the outdoorsy lifestyle which keeps me on the hyperpigmentation treadmill of triggering pigmentation and it's subsequent removal! I also love the many treatment options available used to treat my hyperpigmentation .I've used them all……well most of them, to successfully fade and treat my pigmentation…..here are my tips!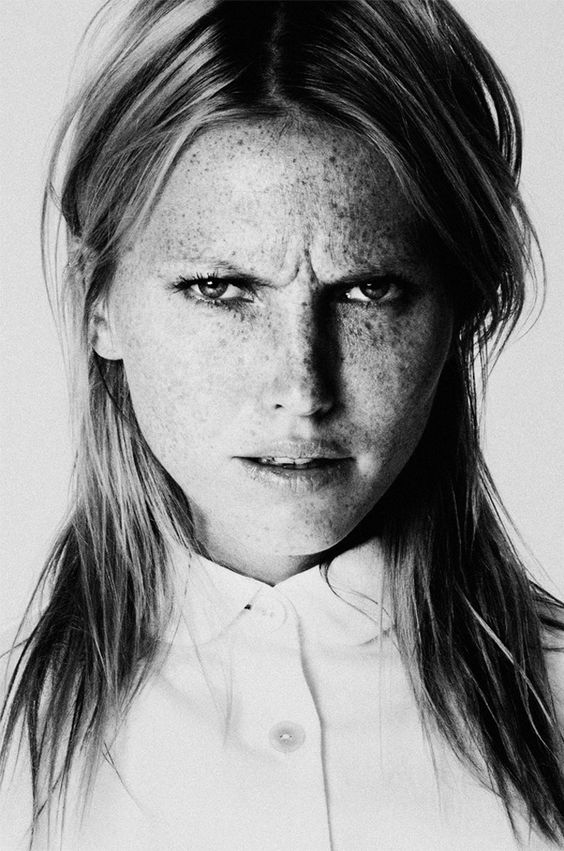 Weapons of mass pigmentary destruction
Home care arsenal – ingredients to look for and include in your skin care!
Sunscreen – prevents the oxidative stress caused by UV rays leading to pigmentation
AHA's BHA's  and Exfoliators – shortens the cell cycle, removes superficial skin cells,  interferes with pigment transfer and allows deeper penetration of lightening agents
Vitaminc C- inhibits melanocyte proliferation
Licorice extract
Bleaching agents Hydroquinone, Kojic acid, Azealaic acid and Arbutin
Retinols accelerates cell turnover
Niacinamde/Nicotinic acid/ Soy acts as a skin lightener working by inhibiting melanosome transfer from melanocytes – keratinocytes in the production of melanin.
Tip; Allow 12 weeks to see an improvement. As a point of reference, take a photo so you have something with which to compare and track improvement.
Bring on the big guns !
Lasers/ IPL – treat pigmented lesions by selective photothermolysis, Heating the targeted tissue, effectively destroying the pigmented cells.
Chemical peels are another great treatment option to consider.They can vary in strength and depth of penetration and should be tailored to skin type. Combinations of Glycolic and Lactic acids have been found useful in treating pigmentary disorders by lifting and exfoliating the superficial pigmented layers of the skin.
Kligmans formula – a combination topical therapy containing Vitamin A, Hydroquinone and a corticosteroid-prescription only and not advised for long term use.
Transexamic Acid an oral treatment used as a treatment for heavy periods it has been found to inhibit tyrosinase activity aiding in prevention of melanin production.
Understanding the types and causes of pigmentation will contraindicaciones del viagra en adultos mayores determine which treatment options will  achieve the best outcome. Together with a tailored home care program  'Winning the War' against pigmentation has never been clearer!
Need some help with diagnosing what type of pigmentation you have, drop me a line?
Susan x